News
... addressing the impeding peril to our private woodlands.
View All
Blog
Just a little more than halfway through the rain and gray...
Most of us have heard about, and think we understand, the...
View All
With a 40 year history and a commitment to the future we are ready to provide the comfort of confidence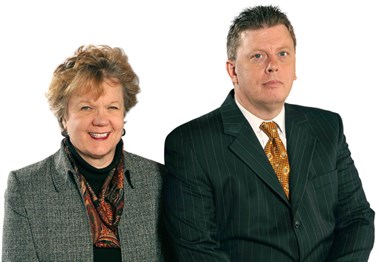 And we talk to you like people—none of that legal jargon. We understand how hard it is to plan ahead when you're busy with the day to day. That's why we take the time to learn about your concerns, your family and your business. We are here to take the burdens off your shoulders and into the hands of an expert who truly cares. To put it simply, we're people helping people.