Our Support Team
Pat Benfer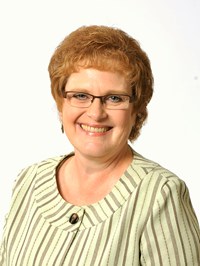 Pat has been with the firm since July of 1984 after graduating from Selinsgrove Area High School. Pat serves as the receptionist/legal assistant. Some of her responsibilities include scheduling appointments and seminars, preparation of documents, meeting with clients, assisting with signing meetings and keeping the office running smoothly. She currently is a member of the Pennsylvania Association of Notaries and the Middleburg Women's Club.
In addition to her many years working in the legal field, she previously worked in retail serving in customer service and served as a member of the Board of Administration at her church. When not working, Pat enjoys spending time with her family and pets, going for walks and helping people.
Christa Cooper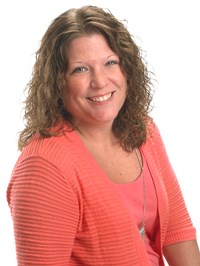 ,,
Christa joined our team in May of 2016 as an Office Assistant. Some of her responsibilities include transcribing documents and letters as dictated by the attorneys, opening new files for clients, preparing standard reminder letters to clients, preparing/organizing supplies and materials for seminars and workshops, maintaining office supplies and keeping organization to the firm's documents and client files.
Christa graduated Summa Cum Laude from McCann School of Business & Technology, where she earned an Associate Degree in Specialized Business for Administrative Office Technology.
Christa lives in Liverpool with her two children and enjoys outdoor activities, sports, movies, and traveling.
Wendy Eby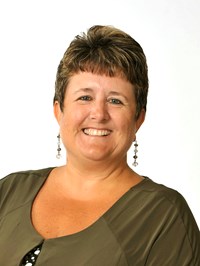 Wendy has a Bachelor of Science degree in Business Education from Bloomsburg University with an emphasis in accounting. She joined the firm in 1997 as our bookkeeper. After several years, she moved into her current position as lead legal assistant in trust documentation, commercial loan documentation and as an assistant in the real estate area of practice. Wendy is responsible for the preparation, in consultation with the attorneys, of living trusts, Medicaid asset protection trusts and their ancillary documents. She also works closely with Attorney Hackman in the preparation of commercial loan documentation under the U.S. Small Business Administration's 504 loan program. Wendy also assists our real estate paralegal with the scheduling and coordination of various real estate closings.
Wendy lives in McClure with her daughter and son. When she is not working, Wendy enjoys reading and spending time with her family. She is also involved with the McClure Women's Club, McClure Revitalization Committee and does volunteer work for the Veterans Memorial Pool.
Rebecca D. Minium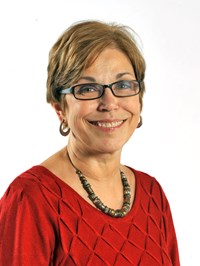 Rebecca D. Minium, a paralegal, certified by the Smeal College of Business Administration at Penn State University, has more than 25 years of experience in the legal field and has been with RHP Law Group LLC since 1997. Becky is the lead paralegal on commercial and residential real estate transactions, mergers, acquisitions and sales, including seller financing. Becky also handles the formation of non-profit 501(c)(3) organizations. She assists the attorneys with loan documentation, commercial collections and litigation. As a former small business owner herself, she understands the concerns of the business community.
Becky lives in Northumberland with her husband and rescued Boxer-Pit mix, Casey. When not working, she enjoys reading, cooking, the arts and is an active participant in bowling and trivia teams.
Cindy Weirick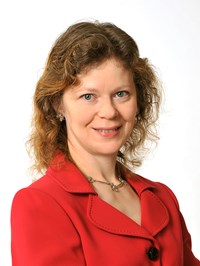 Cindy is a paralegal with over 20 years of experience in the legal field, having come to our firm from the Snyder County Register & Recorder's office in 2010, and has been a notary public since 1998. She is the lead paralegal in Medicaid planning and Veterans Administration pensions. However, the depth of her experience allows her to provide valuable assistance to team members in other areas such as litigation.
Cassandra Robel