News
September 30, 2015
Caregivers Summit 2015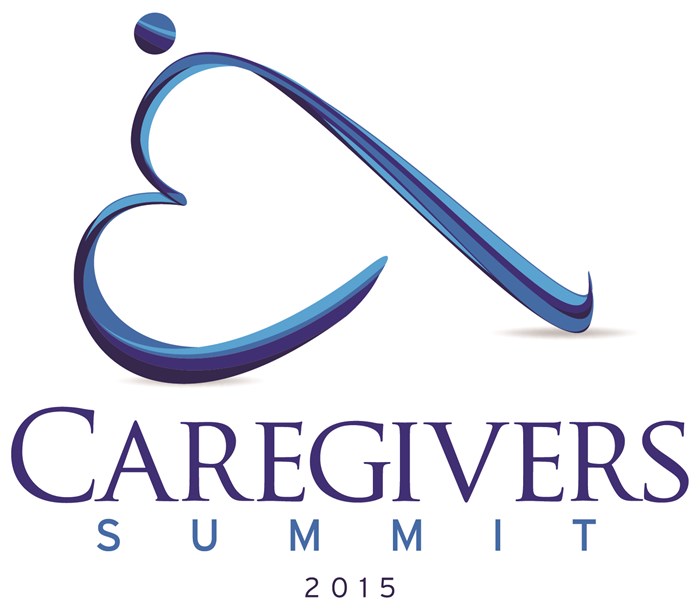 This event is FREE and open to anyone who needs information on how to provide effective caregiving for loved ones.
Registration and breakfast buffet begin at 7:30am
Presentation: 8:30am – 12:15pm
At Country Cupboard: Col. John Kelly Room 101 Hafer Road, Lewisburg
Reservations Required, Seating is Limited
R.S.V.P. to 570-743-2333 by October 16, 2015
This event is co-sponsored by RHP Law Group LLC and Evangelical Community Hospital
Guest Speakers:
Dr. Linda Rhodes, Former PA Secretary of Aging
Dr. Rhodes is credited for initiating Pennsylvania's Family Caregiver Support Program enabling thousands of older people to remain in their homes while assisting family caregivers to help them do so. Dr. Rhodes' dynamic presentation offers expert advice, resources and practical tips for caregivers on how to navigate health and elder care, manage the emotional terrain of caregiving and handle the basic legal and money matters. Copies of her award winning book, "The Essential Guide to Caring for Aging Parents," will be available for purchase at a discounted rate for attendees.
Dr. Victor Vogel, Director of Breast Medical Oncology/Research at Geisinger
All adults will face suffering, grief and loss in their own lives and in the lives of the people they love. Dr. Vogel will speak about how we can have hope, faith and reason at the end of life.
Dr. Vogel will describe how to support and sustain patients and their families through troubling emotion, grief and loss and identify skills to help all of us die with grace and hope. He will show caregivers how to remain honest and engaged and how to offer support that celebrates the life of the person who is dying.