News
April 19, 2016
Business Summit 2016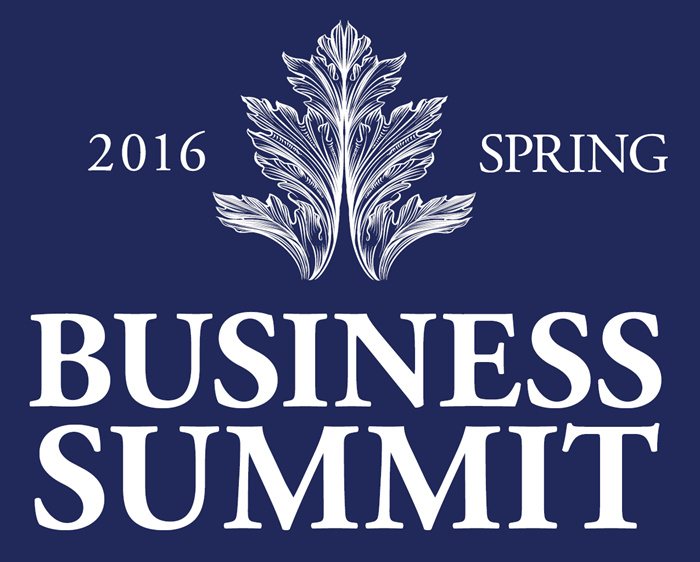 Please join us on Thursday, May 5, 2016.
This event is FREE and will cover the following topics: Business Succession Planning; and Communication Crisis Management
Registration and FREE breakfast buffet begin at 7:00am
Presentation: 7:30am – 10:00am
At Country Cupboard: Slifer Room: 101 Hafer Road, Lewisburg
Reservations Required, Seating is Limited
R.S.V.P. to 1-888-505-6115 by April 29, 2016
This event is co-sponsored by RHP Law Group LLC and Cornerstone Advisors
Presenters:
Mark Pulaski, Donna Wanamaker & Rachel Lower
Cornerstone Advisors
In addition to revisiting the key themes from the Human Capital presentation at the last conference, Cornerstone Advisors will address two critical issues in business today:
1. How to plan for the worst and get the best in business succession?
2. Is an insurance failure in your future?
Reed Byrum and Kristie Byrum
In the age of instant 24/7 communications, crisis management requires new strategies. Reed Byrum and Kristie Byrum will share their abundant experience and expertise managing internal and external communication in adverse circumstances.