News
December 29, 2015
Ag Summit 2016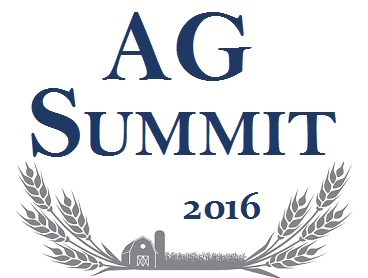 Please join us on Thursday, January 21, 2016.
This event is FREE and will cover the following topics: Current legal issues in agriculture; Advancements in precision farming; Long Term Care planning for farm families; and FREE Pesticide Credits (1 hour)
Registration and FREE breakfast buffet begin at 7:00am
Presentation: 8:00am – 11:00am
At Country Cupboard: Slifer Room: 101 Hafer Road, Lewisburg
Reservations Required, Seating is Limited
R.S.V.P. to 570-743-2333 by January 11, 2016
This event is co-sponsored by RHP Law Group LLC, AgChoice Farm Credit and Union County Conservation District
Speakers:
Ross Pifer – Director of the Center for Agricultural & Shale Law, Penn State Dickinson School of Law
Attorney Pifer is a Clinical Law Professor at Penn State Law where he teaches agricultural law and serves as Director of the Center for Agricultural & Shale Law. Ross has presented widely throughout Pennsylvania, as well as nationally and internationally, on shale gas and agricultural law topics. His research interests are shale gas development and the interface between agricultural and residential development as well as GMO labeling laws.
Lucas Criswell – Criswell Acres
Along with his father, Lucas farms 1,800 acres, operates a custom lime and fertilizer spreading business and is an Agleader dealer. Lucas also serves the agricultural community as a Union County Conservation District Director.
The Criswells have collected yield data for 10 years by using a yield monitor in their combine. This collection of data has helped them make better financial decisions on lime and fertilizer needs in addition to making better choices on hybrid selections that best fit their farming management. They have also adopted the Optx nitrogen application system for sidedressing corn which adjusts applied nitrogen in real time infrared technology.